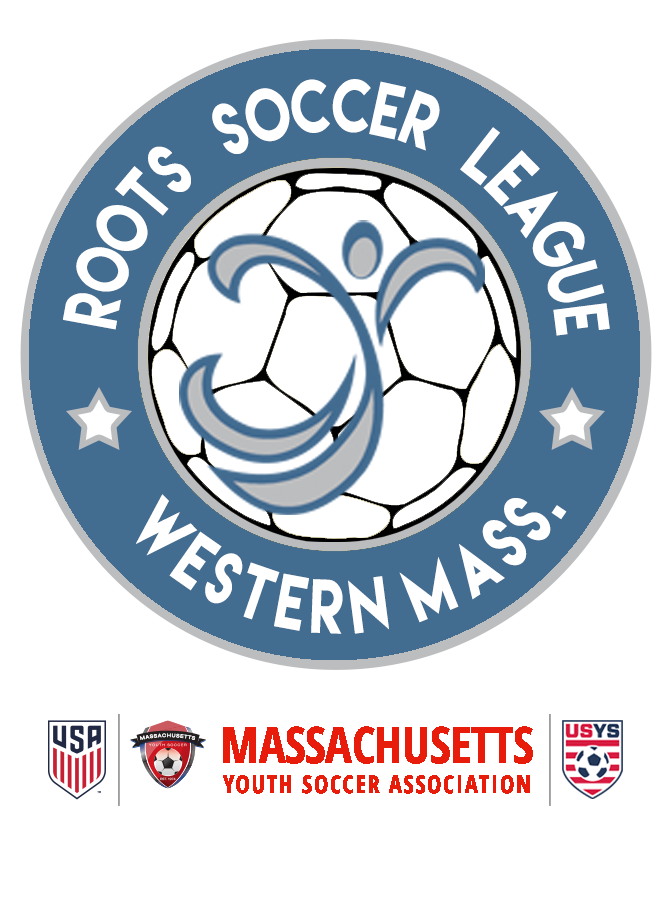 The Roots Soccer League (RSL) is a member of Massachusetts Youth Soccer Association (MYSA), we mainly serve the Pioneer Valley region of Western Massachusetts but also have traveling teams from Vermont and Connecticut. Our membership consists of local town organizations who enter teams from U7 to U18 during Fall & Spring seasons. Since our inception in 2016 we have seen rapid growth and now host approximately 300 teams.

League HQ is based in the new state-of-the-art Roots Athletic Center in Westfield (181 Root Road). The Athletic Center is part of the wider Roots organization which has built a world-class reputation for developing youth athletes.

The League's aims are to serve as a catalyst for player, coach, club and referee development within the local area. Day-to-day operations are run by professional Roots staff, with our member clubs voting on wider aspects of the leagues rules, vision and structure (via Committee).