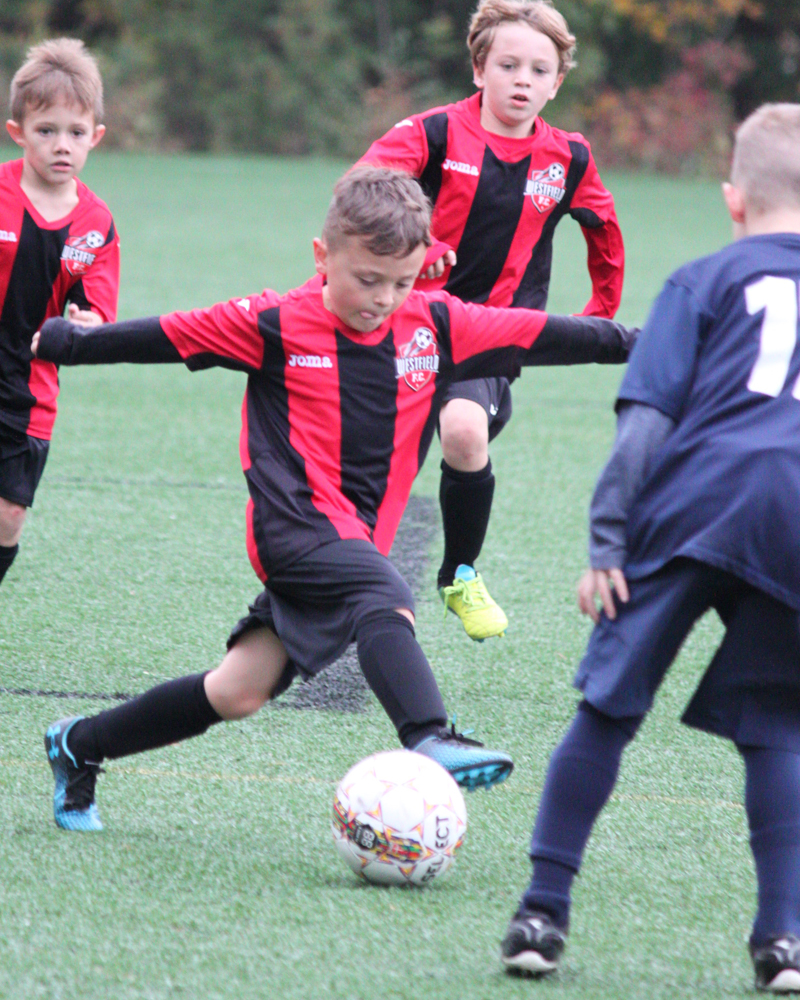 A PLAYER CENTRIC ENVIRONMENT
Small-Sided Format:

The RSL has embraced the new USSF mandate promoting small-sided games; 5v5, 7v7, & 9v9. There are many advantages of having fewer players on the field: (i) maximizing the number of touches each player will have during the game, (ii) learning tactical concepts will be gradual and easier to learn, (iii) will help diffuse any boredom a player may have from not being as involved in the action.
Promoting Practice: By reducing the number of games and heavily scheduling on Saturday's we make it easier for coaches to create regular practice schedules. Scientific studies show players with a higher ratio of practices to games (U9-U13 = 2:1) (U14+ = 3:1) develop much quicker than those with a high volume of games.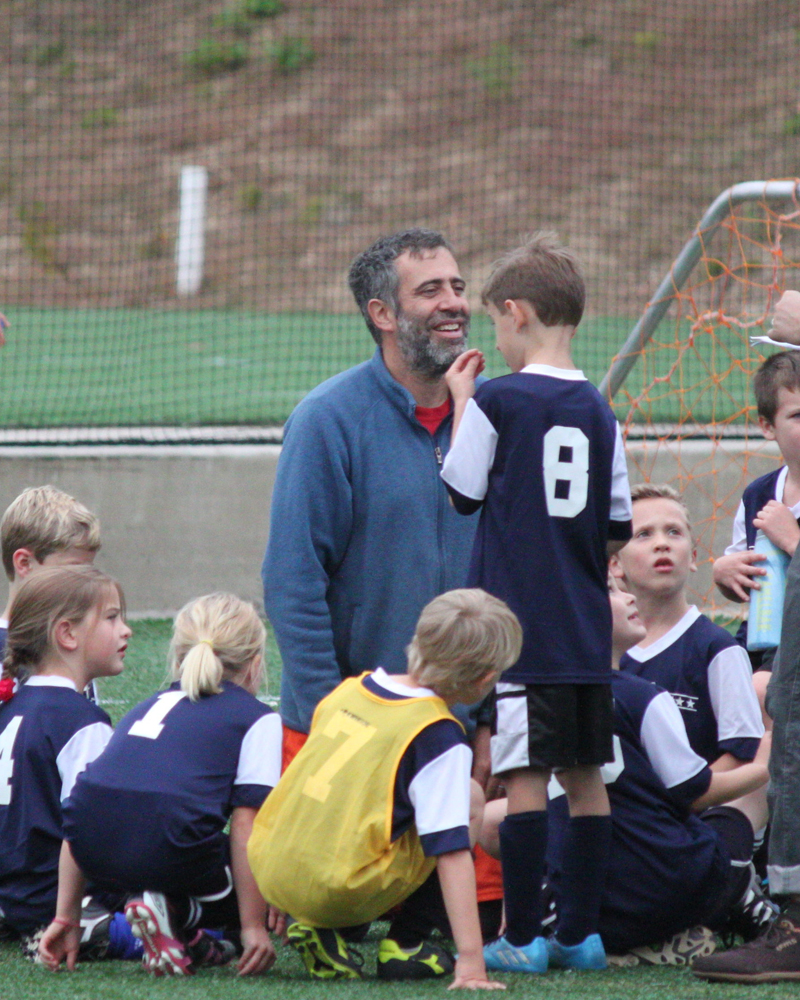 COACH SUPPORT PROGRAM
Coaches are the heart-beat of the Roots Soccer League. Our member clubs are heavily comprised of volunteers, most combine a full-time job and coaching on the evening and weekends. Finding the time and money for personal development is understandably hard, here's how we can help:
Provide FREE local Coaching Courses through our partnership with USSF.
Discounted prices to Mass Youth Soccer Workshops.
FREE access to MOJO Sports App for session planning and team evaluation.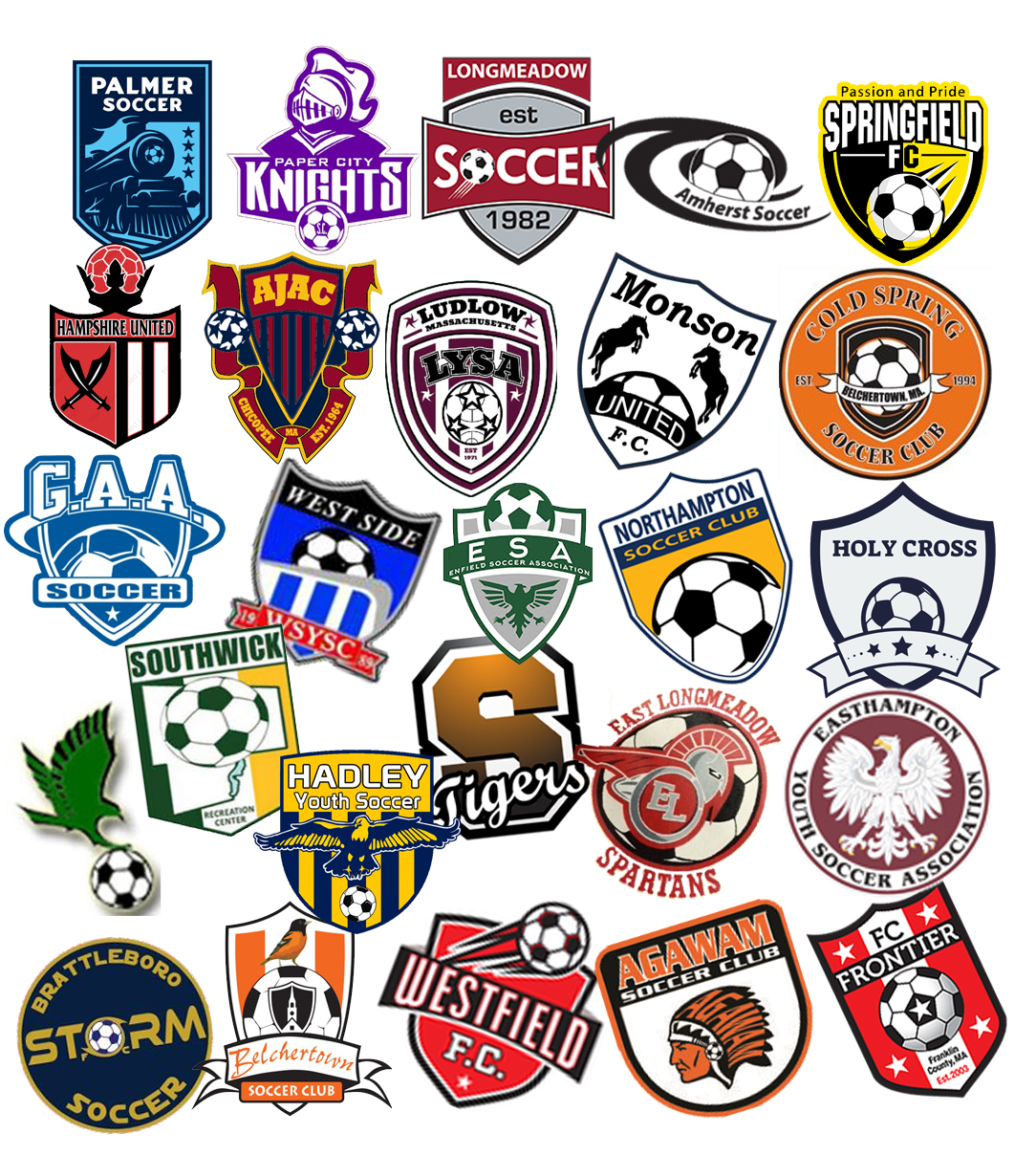 WORKING FOR OUR MEMBERS
Member Input: Every town has a vote through the Competition Committee giving them the ability to control all aspects of their participation. Membership details what they want and RSL staff provide the framework and day-to-day opperations.
Making Town Soccer Accessible: Between the growth of premier soccer and competition from other sports such as lacrosse, baseball and basketball; town soccer has had significant issues attracting and retaining players. By creating a Saturday focused schedule we hope to encourage both; premier players to return/stay with their town program, and give multi-sport families a chance to play everything.
Professional Insight: Many town boards are comprised of volunteers from a variety of professional backgrounds. Roots staff all have backgrounds of coaching professional within the sports industry.